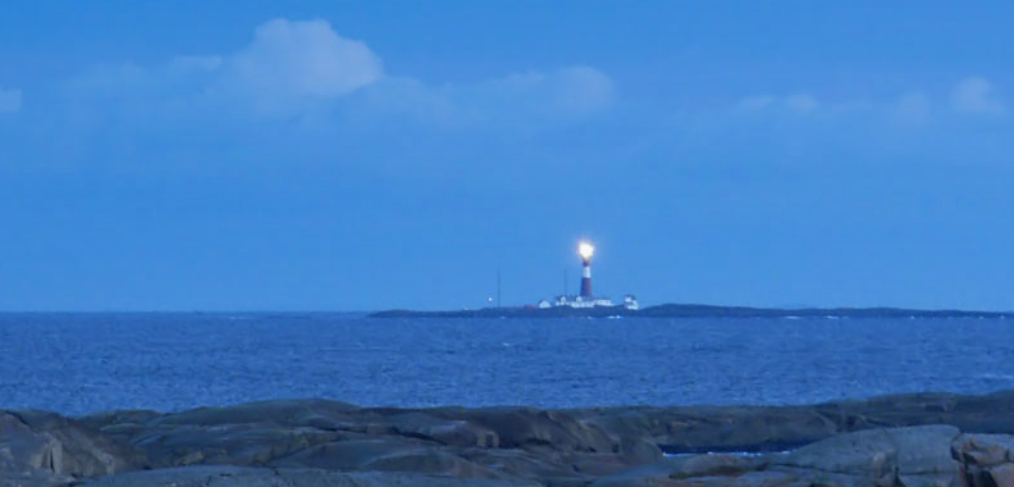 We are looking for Software Engineers
Here at Telko we are now actively looking for the right persons to join us on our journey towards the next generation of maritime navigation products.
We are starting this journey with an expansion of our R&D department, and if you are a software engineer, we hope you will read our job call and consider submitting an application.
You can find the job listing in our career section.