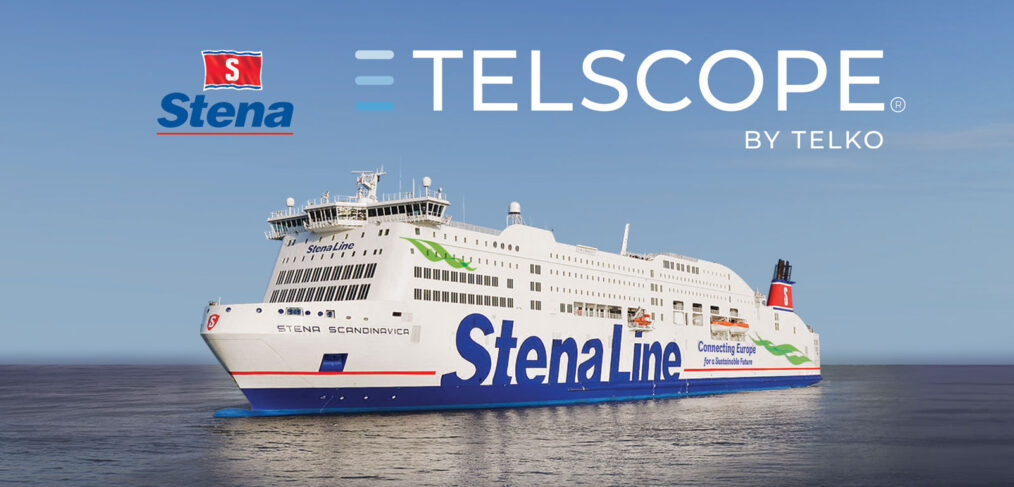 Press release – Telko to deliver digital logbooks to Stena Line
Telko to be a main partner to Stena Line's digital transformation project and at the same time deliver a paperless solution for electronic logbooks and MARPOL record books.
Telko and Stena Rederi AB sign agreement for TELSCOPE, a digital platform for sensor collection, data storage, smart sync ship shore, electronic logbooks, and MARPOL record books.
Stena Line is one of the world's leading ferry operators, with 37 vessels serving 17 routes in Northern Europe. Stena Line also owns six ports and operate a further ten. The company is an important part of the European logistics network, offering intermodal freight solutions that combine rail, road, and marine transport.
Telko is leading manufacturer to the maritime industry of ECDIS, and e-navigation solutions. It is based in Norway with a daughter company in Sweden. The company has delivered more than 6000 ECDIS licenses to SOLAS vessels. Telko is committed to provide the maritime industry with the most effective solutions that will help our customers to reduce workload and increase quality.
TELSCOPE will set a new fleet standard for data. Today data from different sources are saved in different format and are unstructured, also manual analogue exchange between systems into different documents for reports is common. TELSCOPE will store all incoming data in a structured format ready for analysis. On top of the digital platform Telko has developed electronic logbook applications that fulfil SOLAS and MARPOL regulations. The project has started, and the first vessel is Stena Germanica.
"We are proud to be part of Stena Line's digitalization project and to deliver a solution that will support both officers onboard and personnel on shore.
Our digital platform will also increase Stena Line's customers satisfaction and enable new digital services."
– Martin Ekholm, MD – Telko International AB