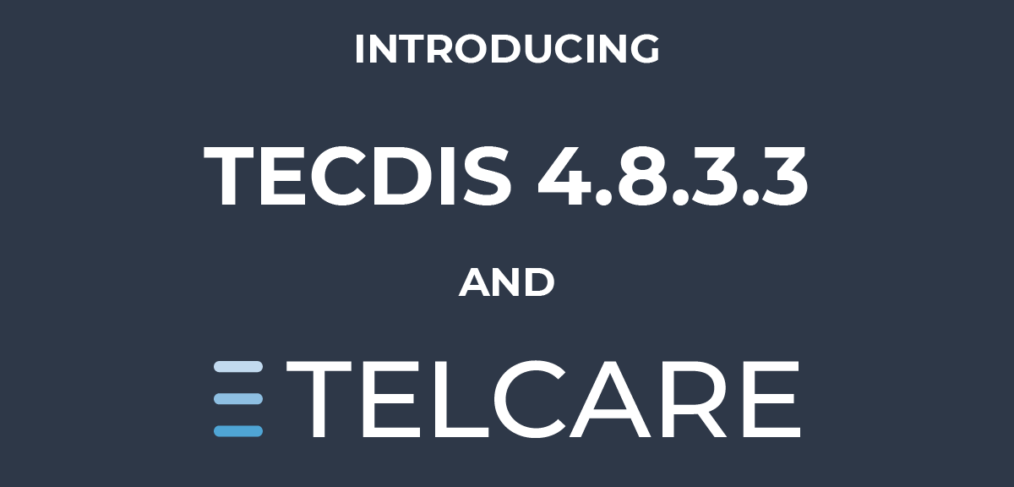 Software update: TECDIS 4.8.3.3 is released
Today, 1st of March 2019, we are releasing a new update to the TECDIS software. This brings TECDIS to software version 4.8.3.3.
This release introduces several major changes to TECDIS, both to the product itself and to the feature set it has.
The biggest change is the introduction of TELCARE, our software as a service subscription program. Read more about it here: telko.no/telcare
We are also introducing highly requested features such as Admiralty TotalTide, a new miniconning for transit and drag and drop for editing route lanes and turn radiuses. We are also adding a feature we are very proud of; Rendesvous. This tool predicts where other vessels will be along your route, and allows you to visually find suitable locations for overtaking/meeting, and provides you with speed to go to accomplish it as well.
Read more about the features in the TECDIS Feature Guide for this release (link below).
Best regards,
The Telko Team