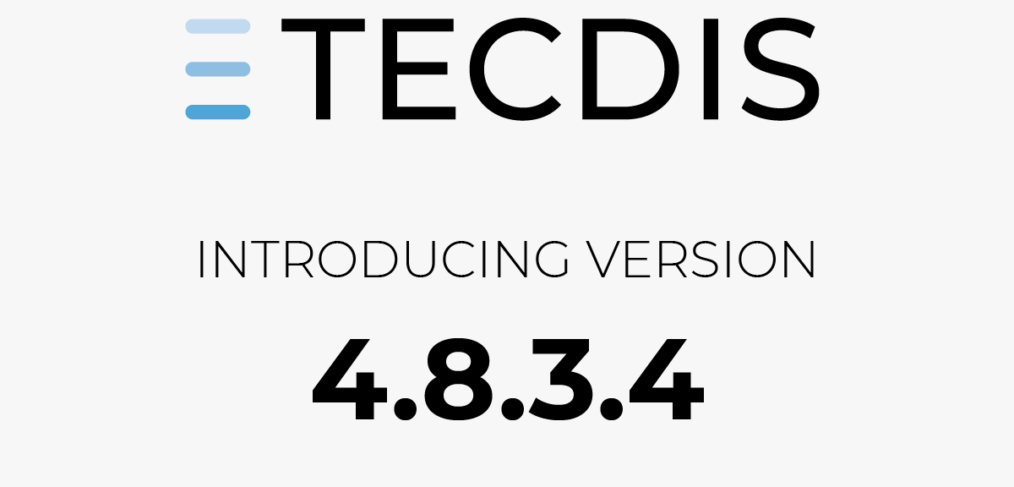 Software update: TECDIS 4.8.3.4 is released
Today, 9th of July 2019, we are releasing a new update to the TECDIS software. This brings TECDIS to software version 4.8.3.4.
This release adds several new features for our TELCARE subscribers.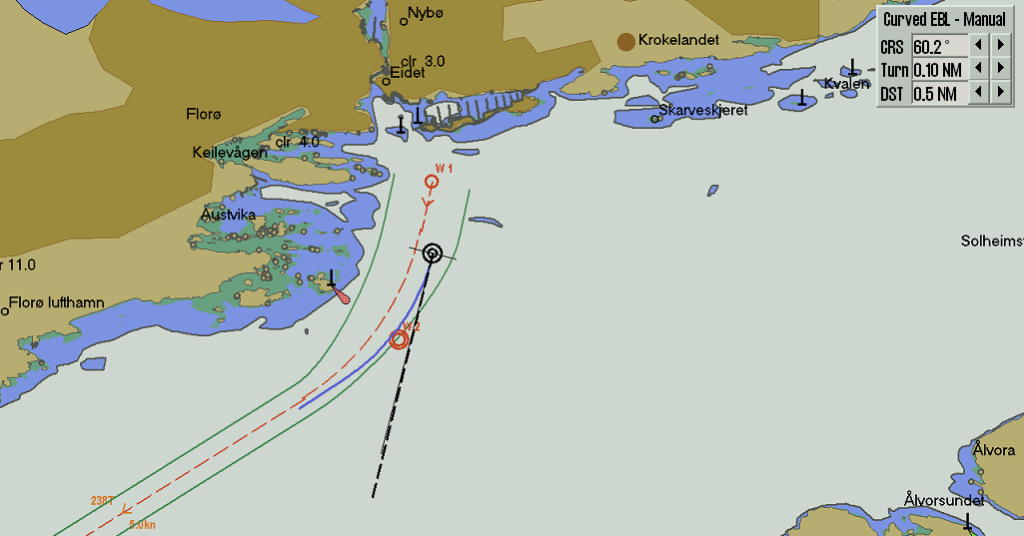 Curved EBL is the most important one, adding live prediction of how a turn will effect your bearing and position. We have also added several calculation features, to help you plan your voyages with as little manual calculation as possible.
This release also adds other new features, improvements and bug fixes, that are available to any TECDIS user. Most notably we are adding a new way of displaying the Route Monitoring during a voyage. This display is made together with Norwegian SAR personnel.
Read more about the features in the TECDIS Feature Guide for this release (link below).
Best regards,
The Telko Team